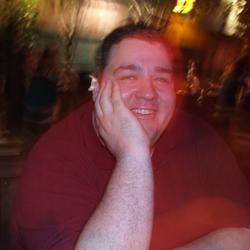 "My eight year old daughter has been a student of Daniel Delenela's for seven months now, and she loves learning Tang Soo Do.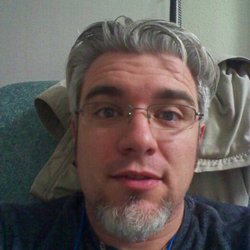 "Master Danela is a fantastic teacher, and he has surrounded himself with incredible staff.
"Excellent teacher. He really cares about the kids. I recommend this as the best studio in Round Rock."

"I recently moved to Round Rock with my family and had been searching for the right Martial Arts school.